Gone are the days of only using Snapchat to send embarrassing photos/videos to friends (that you hope disappear faster than they can screenshot them.) Now the platform is stepping up to prove its relevancy and expand capabilities in hopes of keeping users entertained and engaged in an increasingly competitive landscape.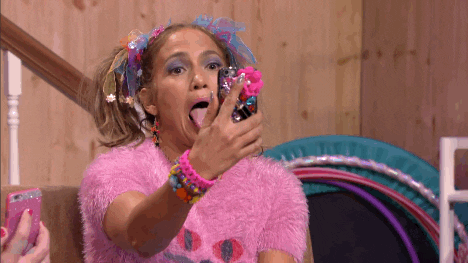 Snapchat's "shows" have existed on the platform for just over a year and allow TV networks and news outlets to condense long-form broadcast/print news into short-form videos streamed directly in the app. According to a Snap Inc. spokeswoman, "shows are an extension of traditional TV, not a replacement for it. Shows can help TV networks reach a new audience who many not be watching their linear programs. Building a core, loyal audience for our TV partners is critical to building their brand equity and a long-term, sustainable model for producing mobile TV."
If you aren't a Snapchat user, or haven't yet discovered these "shows", listen up, because this is where you can get up to speed on the latest innovations with this not-just-social network.
Snapchat shows are meant to be short-form videos that cater to smaller attention spans

via Inverse

and a younger demographic

Snapchat recently launched its first daily news show in mid-July called"Stay Tuned." The show puts out content twice a day, recapping the top stories in short segments, allowing the user to decide which stories they'd like to know more about
Billboard is in the process of developing Snapchat's first music series called "Artist Pass," which will be filmed documentary-style and profile various popular artists preparing for their concerts.
Snapchat has often been considered a somewhat unpopular marketing tool for many influencers, as the limited capabilities don't hold a candle to that of other platforms, like Instagram. However, big networks are now finding ways to partner with influencers, expand their reach, and even drive traffic back to their broadcast shows. E! network recently announced that they're planning a weekly, six-episode Snapchat Discover series called "Ask Kylie" that is scheduled to premiere Sept. 12. According to AdAge, the series will feature Jenner's responses to questions from fans and is timed to promote the premiere of her new reality show on E!, "Life of Kylie."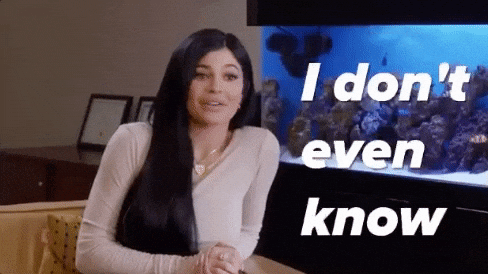 Some marketers and advertisers are still on the fence about producing content for a platform that could be trending one week and forgotten the next, calling the worth of the work into question. Producing content that disappears within one day comes with many challenges, and those logistics aside, NBC reported hiring 30 new employees just to handle the production of Stay Tuned, and Time Warner and MGM both signed hefty contracts with Snap Inc. just to open their studios for show production and development.
So what's your opinion – is it time to jump on the bandwagon and start investing in this new form of digestible content, or do you think it's nothing more of a trend that will die out in time?